Front-end Developer i Software Engineer – MMB ImPex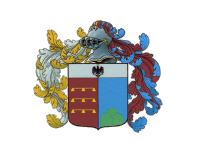 Development, marketing, distribution and licensing of new technologies, applications and platforms in the field of new open and decentralized software architectures.
Ovom prilikom prosljedili su nam konkurs za poziciju:
Prijava:
Mejl za prijavu se nalazi unutar oglasa.
U subjectu mejla naglasiti:

 

Naziv pozicije i naziv škole (ITAcademy, BusinessAcademy, InternetAcademy i ITEP).
Krajnji rok za prijavu je: 14. 11. 2018.
Samo kandidati koji uđu u uži izbor biće kontaktirani.